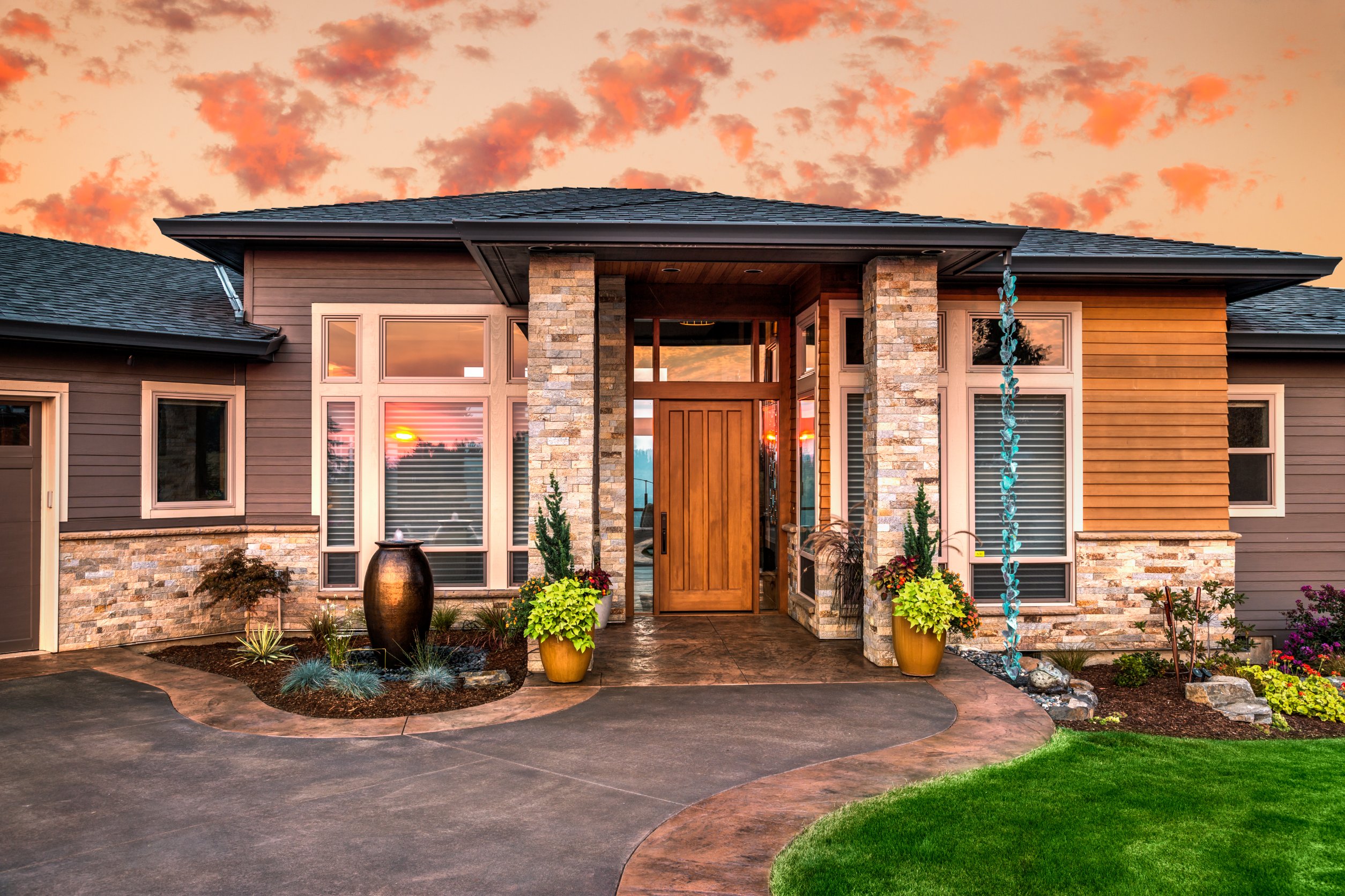 Real Estate & Homeowners' Associations
Coleman & Quigley specializes in real estate matters.
This includes assisting lenders, buyers, sellers, developers, investors, owners, managers, and others with their commercial and residential real estate transactions.
Our attorneys also provide highly successful real estate litigation services related to easement disputes, adverse possession, partition actions, and disputes regarding spurious liens. Although real estate litigation is a multifaceted practice requiring knowledge of land use and municipal regulations, contract law, real estate financing, landlord-tenant law, foreclosures, and construction law, our attorneys are knowledgeable and experienced in each of these areas, and have been helping clients for decades with great results.
Coleman & Quigley also provides clients with the expertise and assistance required to form, operate, and protect their interests regarding homeowners' associations and the laws governing them, such as the Colorado Common Interest Ownership Act. This includes advising clients on wide array of matters such as contracts, property issues, construction defects, corporate governance, fiduciary duties, maintenance, enforcement, collections, litigation, and real estate considerations. We work to assist homeowners' associations and residents in addressing violations and resolving disputes through alternative dispute resolution and litigation when necessary. Because our homeowners' association practice works day in and day out on association matters, we can efficiently and quickly respond to our clients' needs.